Snap Checkout Plugin

Magento 2.0 Plugin
Snap Finance's Magento checkout plugin offers an easy way to enable your Magento powered eCommerce store to offer Lease to Buy finance options.
Install Magento extension from Market Place or install locally from packages provided.
Installation​ : ​Your​ Magento​ 2.0 Snap Finance Checkout 2.0​ extension​ can​ be​ installed​ in​ a few minutes​ by​ going​ through​ these​ following​ steps
1. Download/purchase the Snap Finance Checkout 2.0 Extension
2. Unzip the file in a temporary directory
3. Upload it to your app/code root directory
4. After the successful installation you have to Enable module by :
php bin/magento setup:upgrade
php bin/magento setup:di:compile
php bin/magento setup:static-content:deploy -f
php bin/magento indexer:reindex
php bin/magento cache:flush
sudo chmod 777 -R var/ generated/ pub/static/
Configure Magento 2.0 Extension
1.

Sign in to the Magento Admin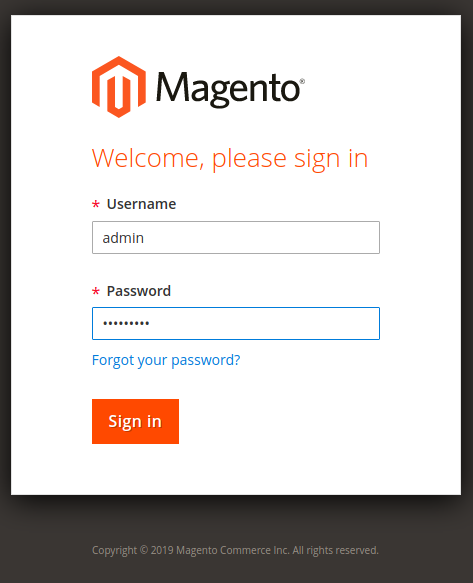 2.

After Successfully Login in Magento Admin, Go to the Stores

➞

Configuration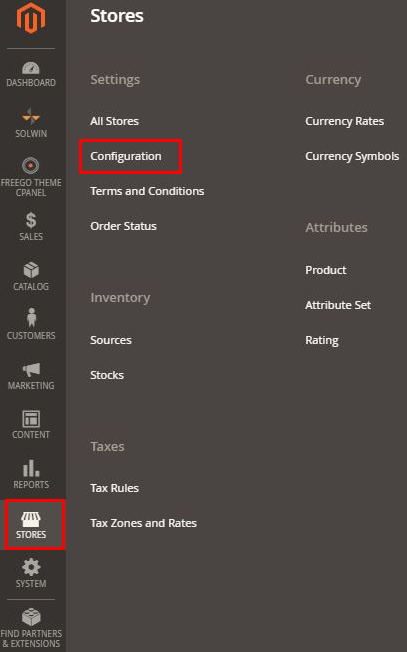 3.

If you want to disable module of snap finance you need to go Stores

➞

Configuration

➞

Sales

➞

Payment methods and select the Snap Finance.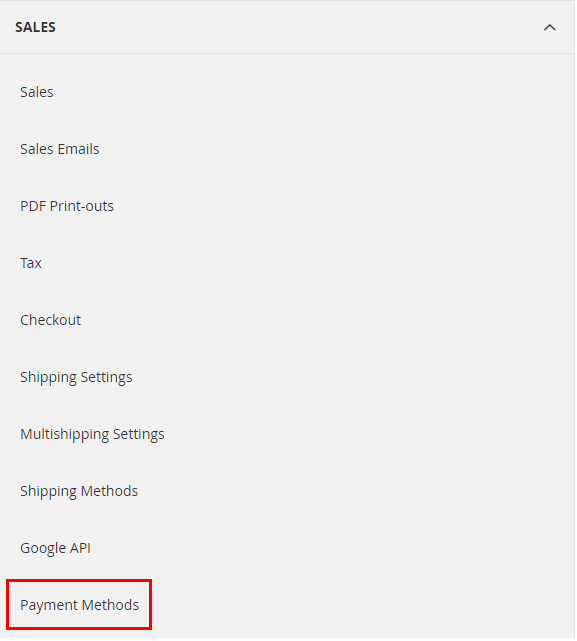 4.

After selecting Snap Finance in payment method you need to set No to disable payment method in checkout.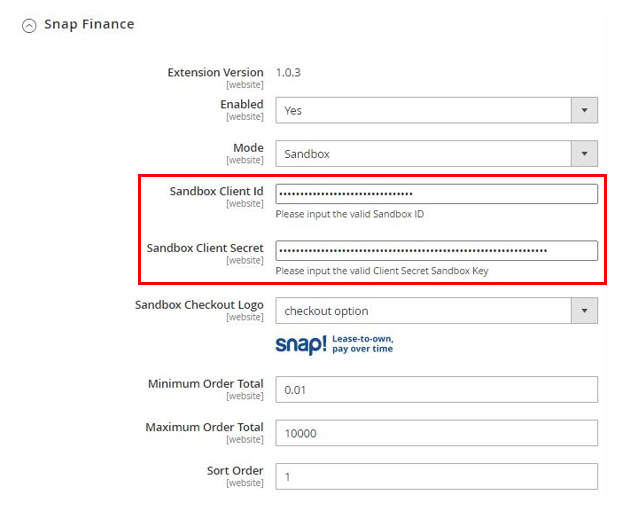 5.

After successfully saving the changes you need to do cache flush.
6.

For the cache flush, you should get notification in top of admin menu, you need to click on Cache Management.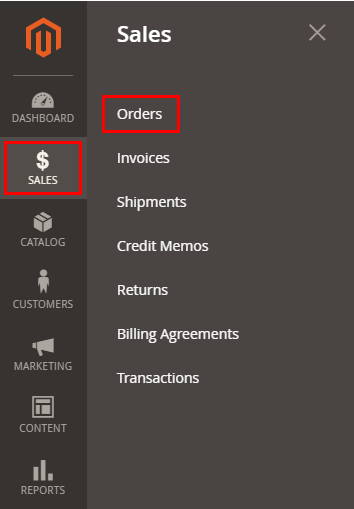 7.

After clicking on Cache Management you get the cache list , you have to just select Select All from the mass action grid , after the select all cache you have to click on submit so all the caches are flush.

8.

After successfully done the configuration from the backend side now you can see the Payment method in checkout page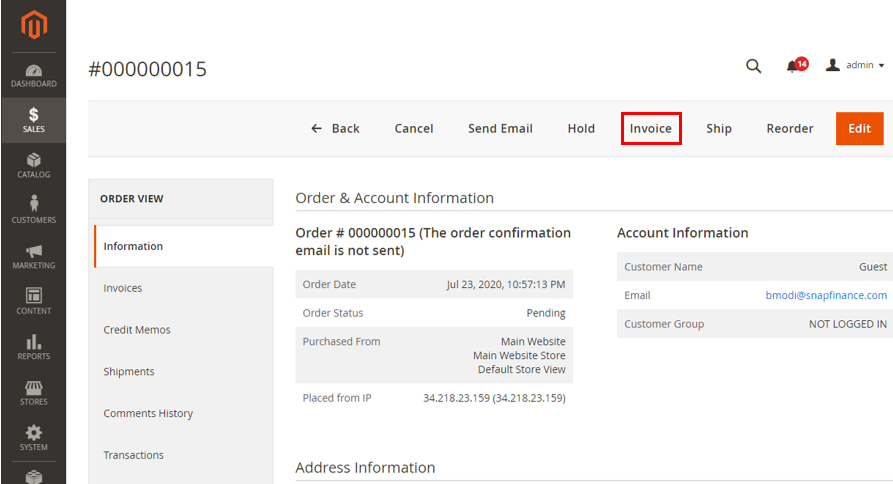 9.

After getting Payment method now you just click on the Snap Payment. You see the Checkout with Snap and you can do checkout with Snap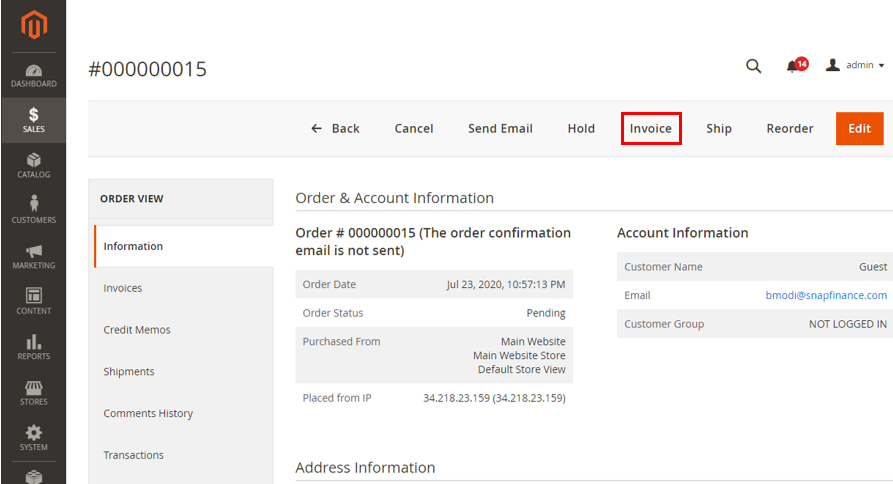 10.

After clicking on Checkout with Snap button you need to follow the Steps to complete the checkout process.
Dedicated Tech Support